Don't Miss These 7 Rules You Should Follow While Visiting the UAE
Don't Miss These 7 Rules You Should Follow While Visiting the UAE Dubai is home to some of the world's amazing architectures, pristine beaches, dazzling shopping centers, and stunning skylines. It is one of the most popular tourist destinations that you should not miss. Like most countries, there are seven important rules that you need to keep in mind when visiting the UAE. 1. When you are on the beach, you should not barbecue, smoke shisha, or start a bonfire.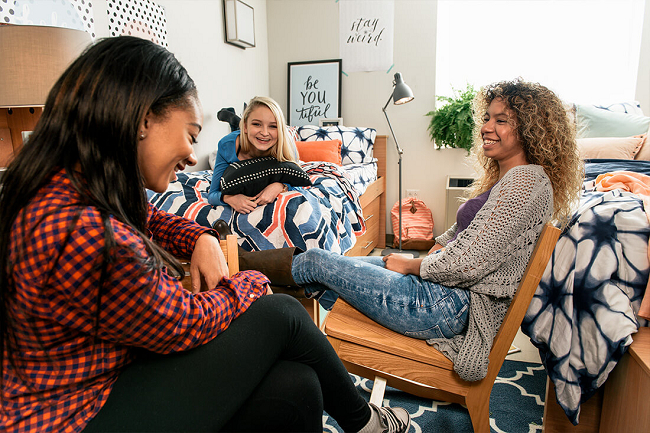 It is strictly prohibited to barbeque, smoke shisha, or start a bonfire. Locals will surely get into trouble with the law when they do that, and visitors are not spared. There are singles in Dubai that often go to beaches to have some fun together with friends and family. If you are a bachelor, you will surely enjoy staying at the beach.     2. Always dress appropriately and respect the local customs.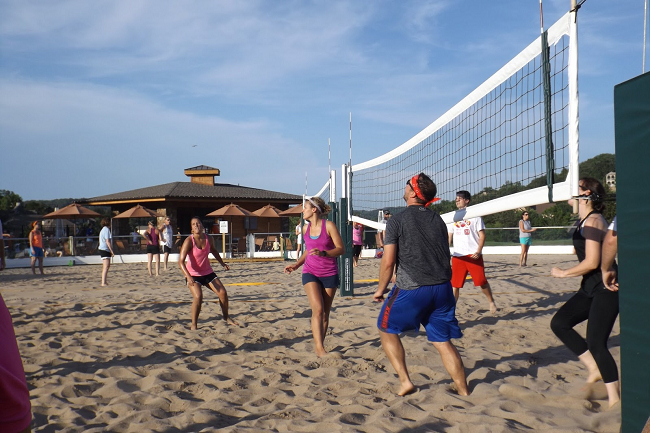 If you plan to have a bachelor party in Dubai, just remember to dress appropriately and respect local customs. Remember that you are a guest who should remain respectful to his or her host. 3. Make sure to keep credit cards and other financial documents as well as valid visa and passport with you at all times. If you want to go to Dubai to experience a different bachelor lifestyle, make sure that your visa and passport will remain valid within the entire duration of your stay in UAE. It is advisable to have a valid passport for the next six months following the date of your arrival in Dubai. It is likewise important to bring your credit cards and other financial documents all the time. Make sure to keep them safe and secure. You can get a roommate to share the rent that most singles in Dubai usually do. It is well and good if you can share a room with a friend. You should also keep your ID card with you wherever you go. 4. Do not take random photos of government buildings, families, and others, especially women. You cannot take any random photo of anything or anyone when you are in UAE, just take it as something forbidden to save yourself from trouble. Don't take stolen shots just to be safe. 5. Cross-dressing and sexual relations outside marriage are strictly prohibited. Even though cross-dressing is accepted in most parts of the world, it is not allowed in UAE. When you happen to be in a bachelor party, you need to refrain from cross-dressing even if it's just for fun. The locals strongly believe in the sanctity of marriage and all sexual relations outside wedlock are illicit and punishable. A bachelor who commits adultery will surely find himself in trouble later. You need to follow a bachelor lifestyle that won't get you in trouble with the law.   To avoid paying a fine, prosecution, and spending jail time, it is best to abide the law of the country you are visiting. You can also be deported any time. 6. Always use the pedestrian crossing when crossing the road. When crossing the road, use the designated pedestrian crossing and always be careful. Not all vehicles will always give way. 7. When you are under medication, check the list of restricted drugs or seek approval from UAE's Ministry of Health.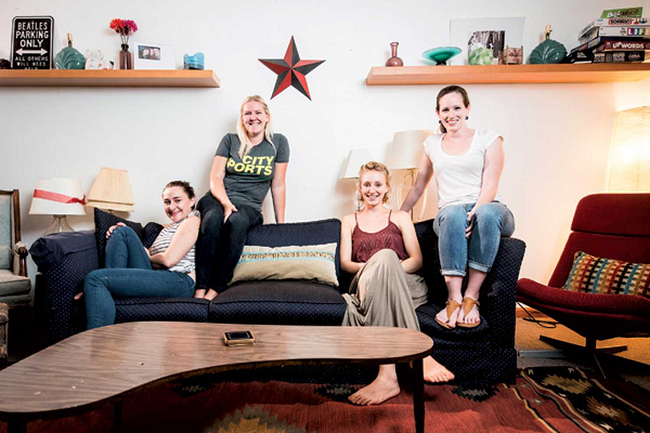 You can't just carry any medicine or drug around even if it is your medication. You need to check if your medication is included in the list of restricted drugs or you can seek approval from the Ministry of Health just to be safe. If you have a roommate, you may put him/her in danger in case there's a random inspection. Always remember to respect and abide the rules of the places you visit in Dubai to make your stay worthwhile.