9 Amazing Things Singles in Dubai Should Do This Weekend
9 Amazing Things Singles in Dubai Should Do This Weekend
Dubai is indeed a family-oriented city with an abundance of beaches and parks and a number of huge malls that no one won't be able to say "no" to. The place is safe for children to roam around and for the whole family to bond. There are tons of activities to do to keep everyone entertained. But, what if you're on your own and don't have a family yet? Is Dubai really a great place to keep yourself busy and meet new friends? We won't take "no" for an answer! There are things to do so bachelorette and bachelor life in Dubai is not boring!Yes, the place is bustling with activities that families can do but there are also exceptional activities that cater to singles in Dubai.
You'd probably be busy for the whole weekday, but come weekend, there is no reason to gradually get bored with the place. Get your bucket list and take note of some of the activities that you would like to do in our list below.
9 Things Singles in Dubai Should Do this Weekend
1.Go sightseeing. Don't wait for someone to come with you! Go and grab your camera and take pictures of the places you will go. A museum, mosque or art gallery? Your photo collection will grow large with the many photo op you're going to get in these locations.
2.Commute and don't drive. Take a break driving and take on public transportation while going from one point to another. Safety in the city is proven that even local and public taxis are all safe to use. Try the Dubai metro, one of the world's most automated forms of transportation, which can take you from one end of the city to another end in less than one hour! The Dubai Tram can also take you round the Dubai Marina and the Al Sufouh road.
3.Hit the gym. Who says you can't go to a gym without friends accompanying you? Not the gym kind? You can join a volleyball team at the Jumeirah Beach or go running around the Marina Promenade. You can even have the chance to meet the bachelor of your dreams or meet other singles in Dubai too with same interests as you! Just sweat it out!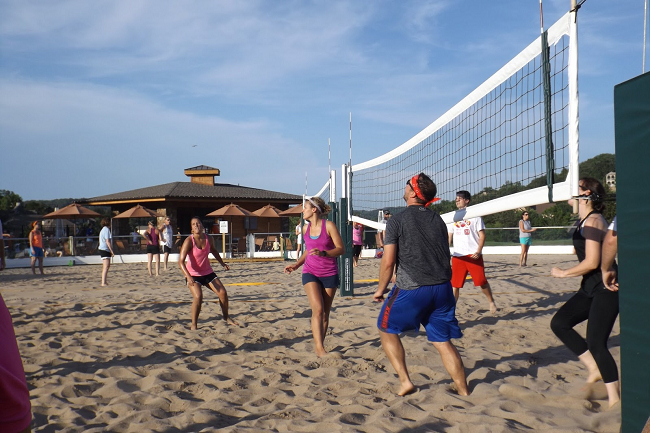 4.Ladies night. Grab your girlfriends and go to bars and restaurants, which is always accessible in Dubai. Tuesday's the traditional ladies' night but it can be offered during other days too! Have fun, meet other singles in Dubai or meet a bachelor you're interested with and party all night!
5.Take a short course. There is nothing like enriching yourself with something that you're passionate about. Be it crafting, baking, woodworking, photography and the like, you can always wisely spend weekends by taking a short course and learning something new. For this you can try out lot of meetups happening on meetup.com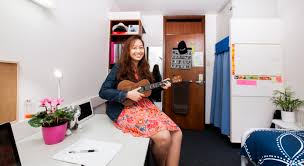 6.Explore the Souks. These are marketplace stalls and shops selling precious stones, gold, silver, spices and souvenirs, which is alongside the Dubai Creek.
7.Hit a public beach. Going to the beach should be one of the list! Go alone or with a group of single friends at Kite Beach where you'll find great food trucks lining the beach, overlooking the Palm.
8.Horse riding. Get to experience riding the famous Arabian horses at the Emirates Equestrian Centre.
9.Binge on hidden food. Bu Qtair Restaurant in Jumeirah, Student Biryani and Raju Omelet in Al Karama, Dubai offers sumptuous food that's caught and cooked fresh. You have to be early though as sitting can be an issue.
Whatever you decide to include in your bucket list, remember that doing it alone can be quite an experience. Singles in Dubai are empowered and fearless, so get out of your shell, enjoy and make new friends!