7 Best Job Opportunities in Dubai For Bachelors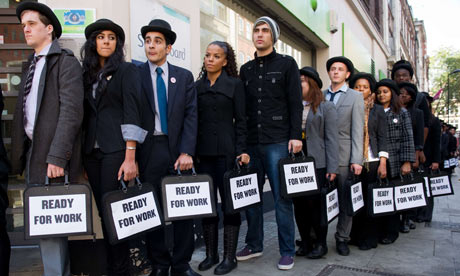 Dubai is the city of great opportunities where dreams come true. It is a place where anyone with a bachelor degree can find a suitable job. A bachelor should not have any problem fitting into a new collective of people or at a new type of job. The bachelor life in Dubai should not be scary at all. It should be full of new opportunities and things to try once graduation day has come. Job Opportunities for Freshly Graduated Bachelors Once they see the bachelor degree in their hands, men usually start looking for work to be able to sustain their bachelor lifestyle. One interesting job for beginners in the field is a paid Internship. As an Intern, he gets to find out more about that company, understand the requests and be able to get promoted one day on the position he truly aims for.  He can choose from a lot of domains like Marketing, IT, Audit & Assurance, HR or others. Another interesting job that can be easily found at the beginning is a Receptionist job. Here, he gets to meet a lot of people and learn to master the communication skills most needed everywhere He can also be listed the job of Customer Service / HR where he will be in contact with people all the time trying to sort things out. If he is clever and he knows how to deal with and what to do in difficult cases, then this job can teach him a lot more. For a bachelor that has an executive bachelor degree, there are more interesting managerial job opportunities. He can choose to apply for a Senior Architect job or Management Trainee. He can also be an Administrator of a company or an Executive Director. These are very well-paid jobs and perfect for a bachelor. When there exists an executive bachelor degree, it can only mean that the person has already got some experience in the field and want a promotion.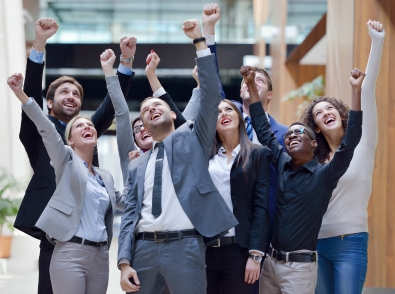 The bachelor life in Dubai offers a lot of benefits once you start enjoying it as an employed man. There are some minimum requirements for a person to be eligible for a job: to know how to talk to a client, how to listen and understand what the client wants, to know how to react in difficult situations, how to explain, to have the power of concentration, to resist under stressful conditions, to be punctual and serious, to be able to get along with the coworkers as a team if the job implies it. Not all jobs demand all of those requirements, but they can be a key factor in choosing the perfect candidate for the job. A bachelor degree can open the door for the first job and the second and so on, but an executive bachelor degree can open more than one door at a time. This means to stay and gather experience on one or two similar positions and then go for the big post.