5 Tips to Plan the Perfect Girls Night Out and Bachelor Party
So, your mate is getting married and you have a duty of organizing a hen party (bachelorette party) or a bachelor party. While ladies find the planning exciting and fun, planning a bachelor party can feel complicated for men. This is why we've created this guide to help you with the entire process.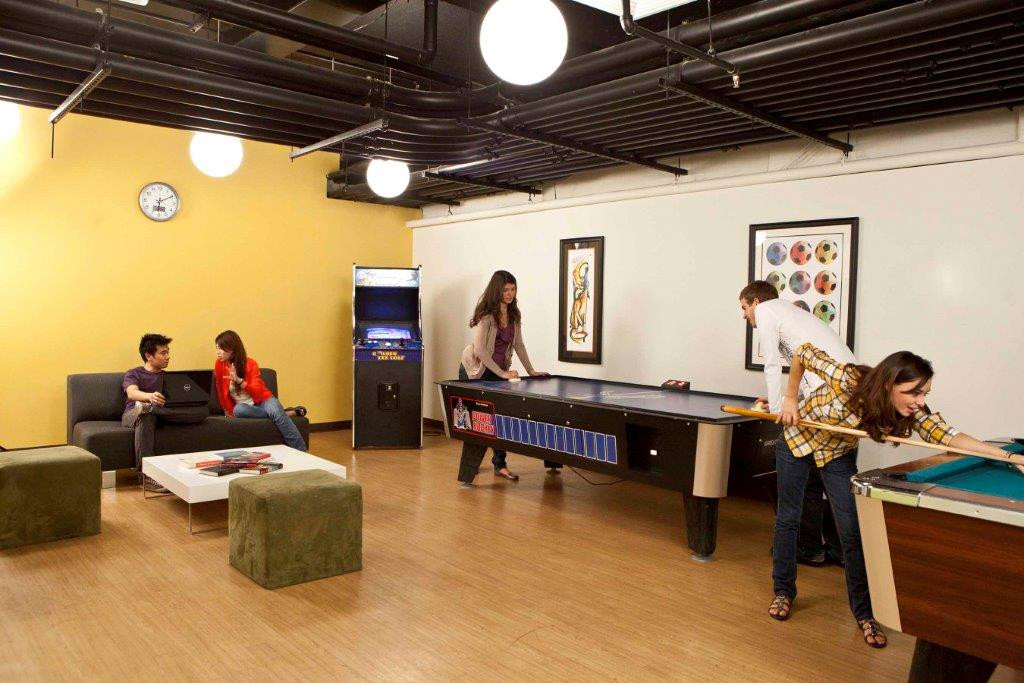 1. Figure out the place and time This is pretty basic. You know this is your first step, right? So, have a good idea of around three spots based on the bachelorette and bachelor's interests, and then present your ideas. Pick a date that works for them and invite everyone you know. Make sure it's at least six weeks in the future. Bachelor and bachelorette parties are perfect during weekends where most friends are able to make it. Just check that the dates don't fall during a popular vacation weekend or a holiday because people might have already booked a trip. For bachelorette party: You can service a hotel apartment room where you can do some pampering during the day and head on the party at night. An afternoon at the salon, by the pool, or a yacht cruise can be fun. You can then book your dinner at a fancy restaurant with amazing set menu and your set of friends, whether married or singles in Dubai. For bachelor party: The guys can get active during the day like skiing in Ski Dubai, karting at Dubai Autodrome, or quad-biking in the desert for serious thrills. Since you will have a mixed group of friends, this will sort of break the ice. You can then head to a bar or club in the evening for your bachelor party and enjoy the dance and drink together. Make sure you've already agreed where you're going. 2. Party Gears For a bachelorette party, you can pick a lot of party gears or decorations and order a cake. Ladies want to have fun even in the car so book a limo ride for getting around. For the bachelors, card games or drinking games will do. You just really have to be creative. So, think of fun. 3. The guest list The bachelorette and bachelor might confidently think that everyone they invite can come. But not everyone can make it. A small group is actually better. The ideal number is 10. You also don't want to split up tables at meals or bars.  Figure out who's in and out and make sure to get their contact details like phone number, email, etc. 4. Know the guest's social dynamic Make the bachelorette and bachelor break down the balance of the guest list. Ask what kind of friends they are, who knows who, where they're from, etc. You'll need assistance in picking your own deputies to create the bachelorette or bachelor party steering committee. 5. Break down the expected costs and details Do this to avoid surprises and so that your expenses will be taken care of as smoothly as possible. It's advisable to collect everyone's share ahead through direct bank transfer or PayPal. It will be harder to do this at the end of the party. Besides, advance payment is needed for most bookings. Follow the advice above to make sure the bride-to-be and groom-to-be will have the time of their life, and lastly, do not regret picking you as her maid of honor and best man. Are you a bachelor or a bachelorette looking for a studio or a serviced hotel apartment, private room for carrying out the perfect bachelor party with your mates' then just log on to https://hopohomes.ae to get the right party spot for you.