5 Things You'll Always Find in A Bachelor's Room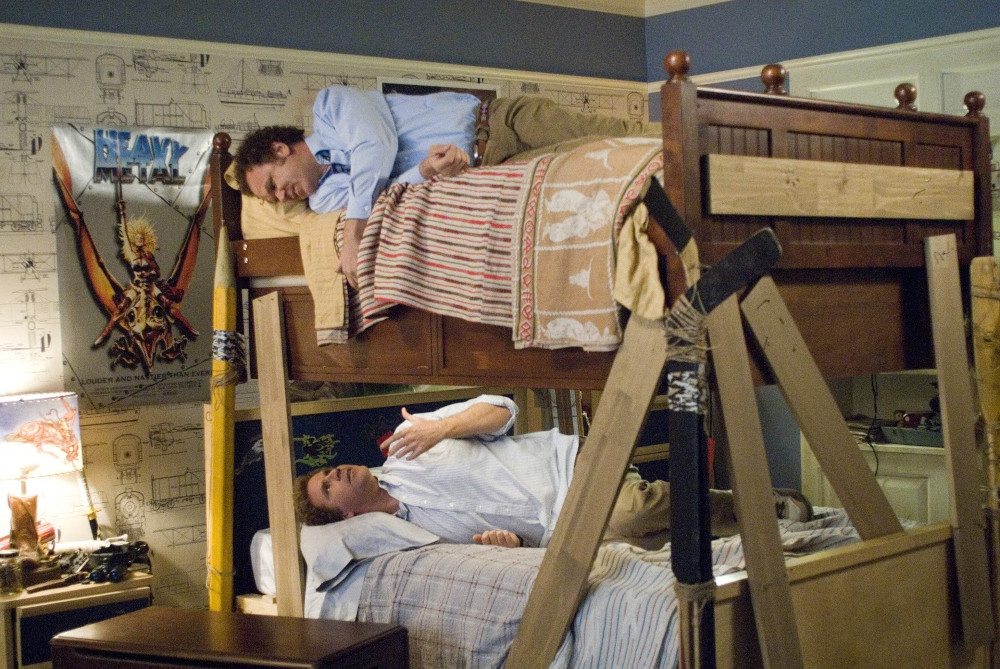 The room of a bachelor can also be called a sanctuary. This is the place where he spends most of his time, the place that he calls home while he is in college and where he remembers the college years when he is already employed with a beautiful life ahead. Each room has to represent the bachelor lifestyle with unique elements that characterize the person that lives in it; from hobbies, colors and style to art preferences, furniture or other important details. As a single man, a bachelor tends to have a certain bachelor lifestyle so he will want to decorate his room in his own way, even if he lives with a roommate or not, he is still in college or he has already got his bachelor degree. He will need to have his print somewhere to feel at home. So, the furniture is really important and here are 5 things that a bachelor's room should have: The bed. It has to be a comfortable one, double size if it is possible, with a headboard, fluffy pillows, one or two nightstands with lamps and perfect white sheets. This piece of furniture is a must have because a mattress on the floor is not a great choice.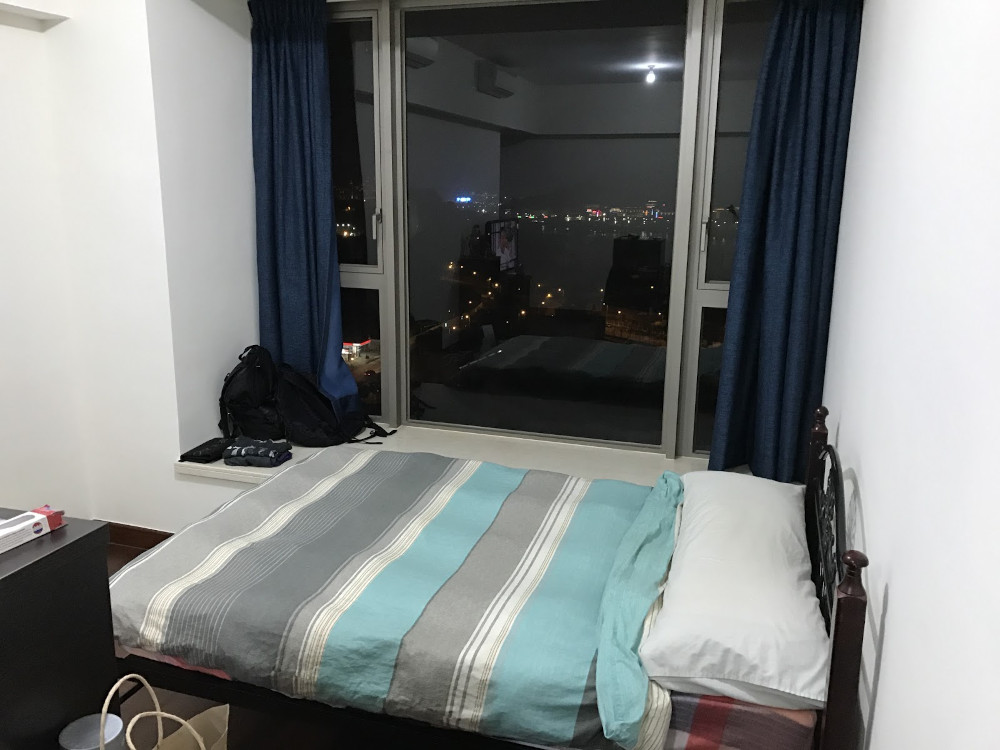 The dresser is the second very important item in a bachelor's room. The clothes should stay somewhere and this does not mean on the floor or in a corner of the room. If he already has a bachelor degree, it means that he is looking for a job or is already employed. In any case, the clothes should be folded properly and always clean. An executive bachelor always wants to look the best, right?   The third object is the TV. He will never miss watching the game with friends and a lot of smoke, beer and eateries to enjoy the cricket or football matches on the TV. Here comes the fourth important thing: The fridge that keeps the beer cold every day. Each friends' gathering, even if it is a bachelor party, a simple party or just a gathering, implies cold drinks and this can be possible only with that electronic device. The TV can also be used to watch a movie with a girl so it scores double on the list.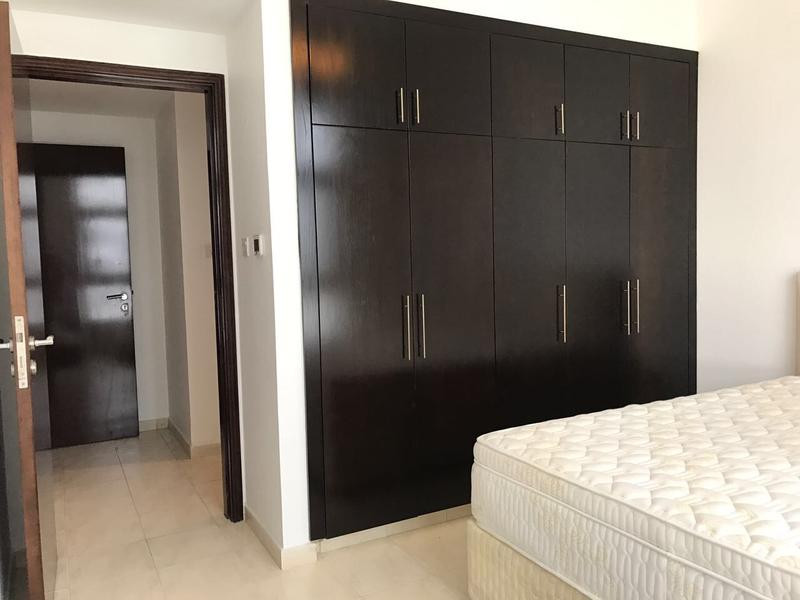 The last, but not least item that should be on that list is the desk where he works or plays on the laptop. Well, the laptop is also an important item, but it comes along with the desk. Even if he is working from home or he is a gamer or maybe he is a freelancer and he makes the invites of a friend's bachelor party because he is a bachelor, he needs a desk. These are the 5 things you will always find in a bachelor's room and he will never live without them. Are you a bachelor or a single in Dubai looking forward to have an amazing bachelor room in Dubai which includes all these things, then you can just log on to https://hopohomes.ae as it can make your bachelor living more exciting.